Bio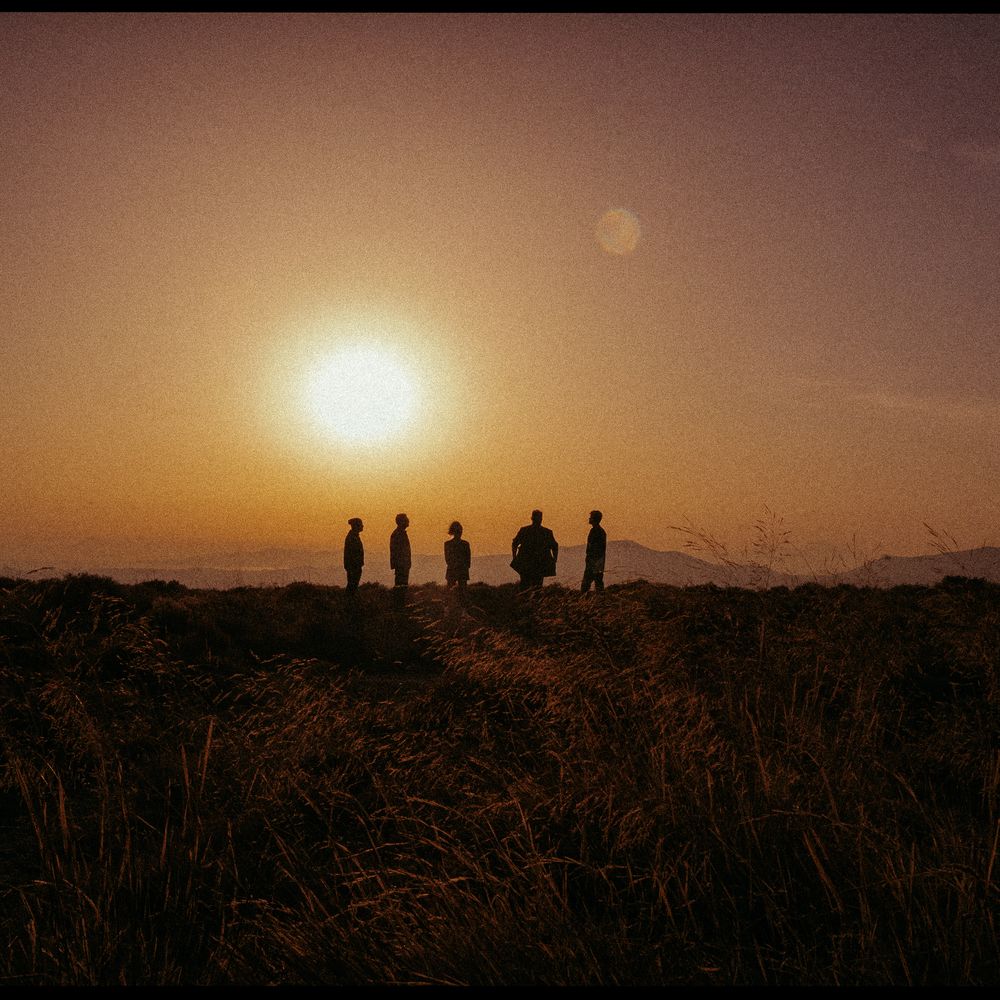 About us
Loose Ties are a band from Athens, formed in 2017. Dinos (bass), Pantelis (keys) and Petros (guitar) have been in the band from the beginning, while Despoina (vocals) and George (drums) joined in 2019. They mainly hover around funk and alternative rock sounds but they enjoy experimenting with sound, style and form.
Their debut album, Retrospect, released in 2021, is a smorgasbord of different music genres, ranging from alternative pop to funk and flirting with every shade in between. A companion music video for the lead single, Gone, was released later the same year.
In early 2022 they released the pop/rock single All About U, while working on their second album. The latter came out in early 2023, titled "Odd One Out". 
Odd One Out
A conceptual narrative, this eight-song collection employs futurism as a vehicle through which to explore themes of alienation, existential anxiety, and the struggles of urban life. In this grim picture of tomorrow's world, however, hope is far from absent, as is the occasional tinge of black humor.
Their new and improved sound incorporates elements of pop, rock, and funk music, with some progressive musings thrown in the mix. Though more cohesive musically than their first album, their style and aesthetic remain a never-ending work in progress.
They will present the album, on 03/03/2023, on the stage of 6 dogs alongside the Birds of Vale.